MY YOUTUBE TOP 10 INTERNATIONAL FIGHT TIPS OF THE DAY #6: ENGLAND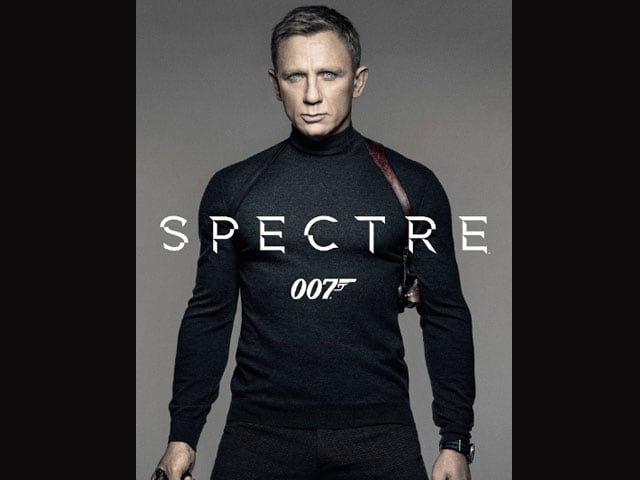 Yes. I love James Bond, and I love Daniel Craig as James Bond. He gitz bizzy, and is very cool while he does so. Like me. 😀😀😀😀
It's time for a staple part of my blogs, the TOP 10 INTERNATIONAL FIGHT TIPS OF THE DAY. Every day I take the Top 10 countries watching my YouTube Channel here:
http://bit.ly/2rQGtWk
look into the current crimes/attacks/issues and events of theirs that I can find online, and answer their questions as to how to use my Njia Uhuru Kipura techniques to help my friends in those countries.
So you think Jolly Old England is without the "SPECTRE" of racist violent attacks, eh? Well,
A GROUP OF RACISTS VERBALLY HURLED RACIST INVECTIVES AT A MAN, THEN THREW HIM IN FRONT OF A TRAIN
So...think again.
There were TWO groups of racists who attacked the poor male victim. Teh first group consisted of at least 3 people, who verbally abused him then pushed him off the train platform in front of a stationery train. As the man made his way back up the platform away from the train, ANOTHER group of racists and in particular one OTHER man ALSO attacked him and racially abused him.
No Cardio Capoeira schools in all of England have any hope of teaching what to do under those circumstances. They are good people but do not train for self defense. They would be totally useless in this situation. Even people like my good friends at The London School of Capoeira would be helpless, because they teach stuff like this:
LONDON SCHOOL OF CAPOEIRA BEGINNERS CLASS
Whereas I, on the other hand, am also the first and only person to teach relevant techniques like this: